Carpet in Kennewick, WA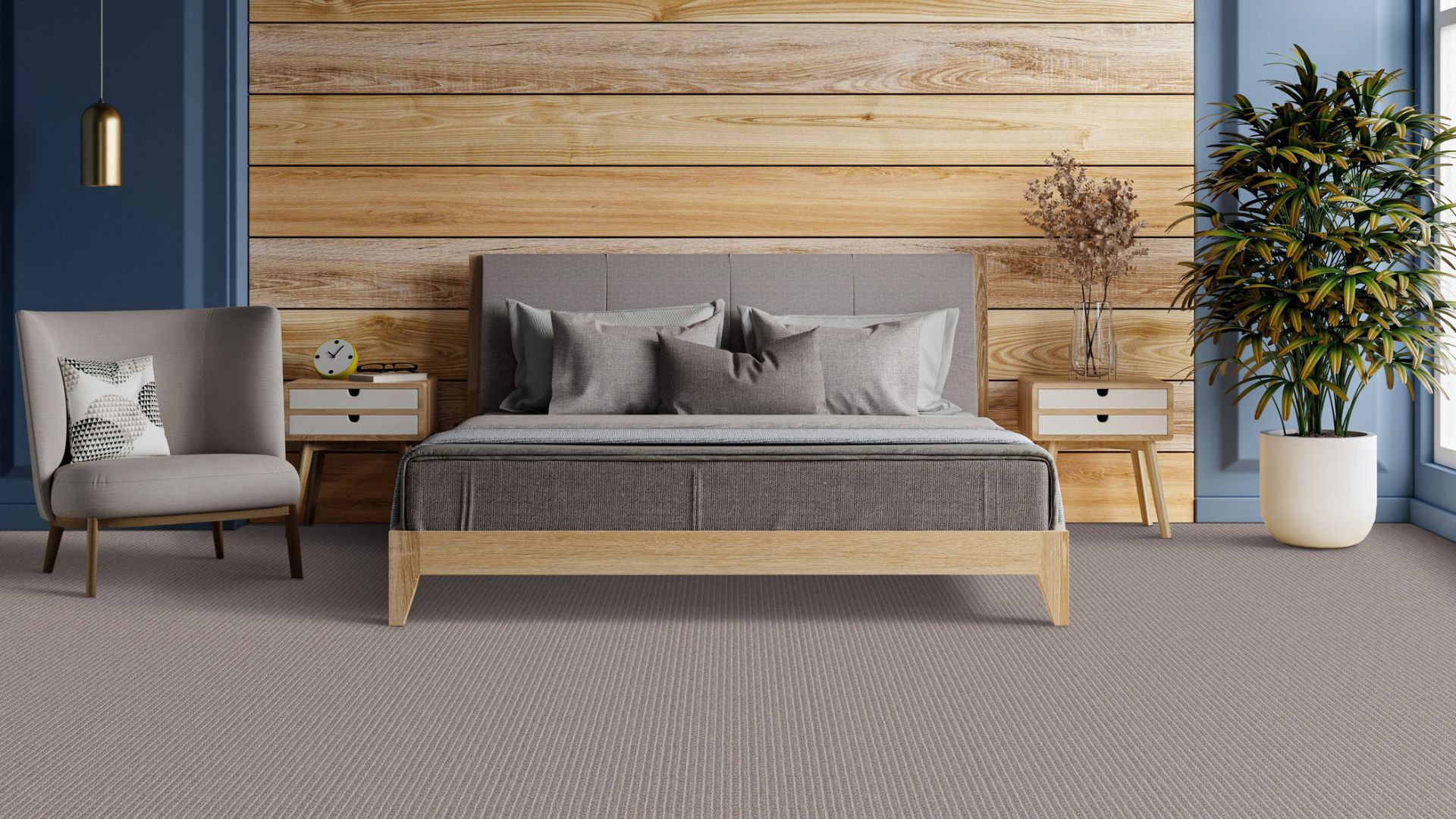 When considering a carpet upgrade in Kennewick, Rawlings Flooring America is your trusted partner every step of the way. We understand that choosing the right carpet can be overwhelming. Our extensive selection of carpets includes waterproof options and high-performance, stain-proof choices, perfect for even the most adventurous souls. Wondering what sets our local flooring store apart? We offer complimentary in-house measurements, design assistance, and expert, warranty-backed installations once you've selected.
In today's fast-paced world, we bring the carpet store to you. Request one of our sample boxes, delivered to your door, to envision how a new carpet can transform your space. Say goodbye to stubborn stains and embrace the future of comfort and style. Rawlings Flooring America, your Kennewick carpet destination.
Carpet Types
When it comes to carpet choices, the variety can be overwhelming. At Rawlings Flooring America, we're here to simplify your search. Discover our carpet selection:
Loop and Cut-Loop Carpet: This standard cut-pile carpet offers a plush, velvety surface with evenly cut yarn loops. It's soft underfoot, perfect for comfortable spaces like bedrooms and living rooms, but it can show footprints and vacuum marks.
Berber Carpet: Crafted with looped fibers, Berber carpet creates a distinctive, textured surface. You can choose from level loops or multi-level loops, which give it a unique pattern. Berber carpets are durable and ideal for high-traffic areas, but stain removal may be more challenging due to the looped construction.
Patterned Carpet: This option combines cut and looped yarns to create various patterns, designs, and textures, adding character and dimension to any room. It's forgiving with footprints and vacuum marks, making it suitable for high-traffic areas.
Saxony Carpet: Optimal for everyday wear and tear, Saxony carpet is a cut-pile construction that resists traffic marks, shading, and wear, ensuring a long-lasting, luxurious look.
Frieze Carpet: Frieze carpet is recognized for its unique appearance and texture. With long, twisted fibers in a cut-pile construction, it offers a textured and slightly curved surface, making it both stylish and durable.
Things To Consider When Choosing a New Carpet
Before you start shopping for carpets, it's essential to consider your specific needs and preferences. Here are some factors to consider:
Foot Traffic: How much foot traffic does your home typically see? If you have kids or pets, you'll want a durable carpet that can withstand heavy use.
Budget: Carpet prices can vary widely, so it is important to establish a budget ahead of time. Don't worry, though! Our local flooring store has carpet options for every budget.
Style: Do you prefer a plush, cozy feel or a low-maintenance carpet? There are plenty of carpet styles, including Berber, Saxony, frieze, and more.
Color: The color of your new carpet can impact your space's overall look and feel. Consider you're existing decor and choose a color that complements it.
Benefits of Carpet
Carpet offers many benefits catering to practical and aesthetic preferences, making it a popular choice for many homeowners. Learn more:
Comfort: Carpet provides a soft and warm underfoot, making it comfortable to walk, sit, or play on. It's a cozy choice for bedrooms and living areas.
Insulation: Carpet acts as a natural insulator, helping to maintain a comfortable indoor temperature. It can help reduce energy costs by retaining warmth in the winter and providing a cooling effect in the summer.
Noise Reduction: Carpets absorb sound and reduce noise levels, creating a quieter environment. This is especially valuable in shared living spaces or bedrooms where peace and tranquility are desired.
Safety: Carpet offers slip resistance, reducing the risk of accidents, especially in homes with young children or elderly individuals. It provides a stable walking surface.
Aesthetic Versatility: With a wide range of colors, patterns, and textures, carpet allows for versatile design choices. It can enhance the visual appeal of any room, from classic to contemporary styles.
Durability: Quality carpet can withstand heavy foot traffic, and it's designed to resist wear and tear. Regular maintenance can help extend its lifespan.
Easy Maintenance: Carpet is relatively easy to maintain. Regular vacuuming and occasional professional cleaning can keep it looking fresh and clean.
Allergen Trapping: Carpet fibers can trap allergens like dust and pet dander, preventing them from circulating in the air. Regular cleaning can help improve indoor air quality.
Cost-Effective: Compared to some other flooring options, carpet can be a cost-effective choice, providing a warm and comfortable environment without breaking the bank.
Customization: Carpets can be customized to fit your room's size and shape, allowing for a tailored and seamless look.
Professional Carpet Installation
Before embarking on a carpet installation project, it's advisable to enlist the services of our seasoned technicians. Inexperienced carpet installation may lead to errors or subpar workmanship. Our team comprises highly skilled and experienced professionals committed to successfully completing your home renovation project. Rest assured, all our carpet selections are backed by our Ultimate Confidence Guarantee, ensuring your peace of mind.

Contact us today to get started with a free, no-obligation consultation. We proudly serve clients in Kennewick, Pasco, Richland, and surrounding areas.